Bulk Rock Salt from Freeport Supply in Brownstown Charter Township
---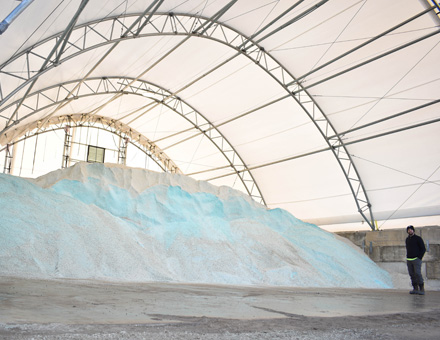 Are You Stocked Up with Rock Salt for the Winter?
It's that time of year when the weather takes a turn for the colder, and we soon will see sleet, snow, and ice on the roads. Rather than wait for the inevitable to happen and be left without any solution, be proactive, and purchase your rock salt in bulk supply. Call us @ 734 -285-2324
---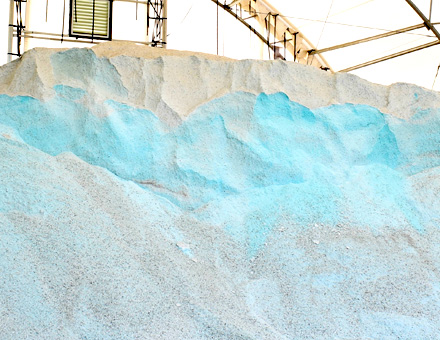 Keep Roads, Sidewalks, and Driveways Safe this Winter with Rock Salt from Freeport Supply
Rock salt is an essential part of winter as it melts ice and snow to clear roads for commuters to travel safely. It's also beneficial for businesses that have parking lots and sidewalks to clear. A bad fall on an uncleared walkway can not only be detrimental for the person that falls, but it also could result in legal issues for the businesses, too. But you won't have that problem because you will be prepared with rock salt from Freeport and Stone. We have a massive storage facility full of rock salt that is ready to be delivered or picked up during business hours.
We have rock salt in bulk supply for anyone that needs it. Call us @ 734-285-2324 today to schedule your delivery or stop into our shop in Brownstown Charter Twp, MI, to pick it up yourself!