Bulk Soil & Sand for Sale in Brownstown Charter Township
---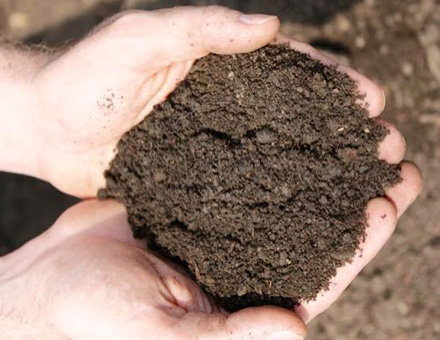 Do Your Outdoor Projects Require Bulk Landscape Soil? We've Got You Covered.
When springtime finally rolls around, and it's time to redo your landscaping, be sure to call Freeport Stone for all of your soil needs. We have bulk soil to use for the entirety of your landscaping projects. Topsoil is great when it comes to general usage, from laying grass to filling holes in your yard or flattening ditches. Compost is ideal for gardening and planting flowers in your flowerbeds as it has a blend of nutrients that prove to be valuable to things that are trying to grow. Compost also works well when you're planning on placing mulch over your soil.
---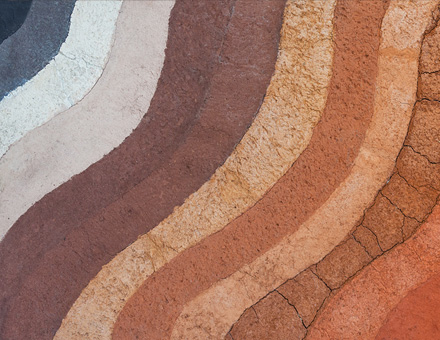 Buy Your Bulk Sand from Freeport Stone for All of Your Yard Projects
We also offer selections of sand in bulk for your outdoor needs. Fill sand is perfect if you need material underneath concrete, or for general fill uses. Slag sand will be our go-to if you're looking for sand to hold your brick pavers and patio bricks in place. This sand is made of steel and has a blueish-grey color. Mason sand is what you need when you're doing masonry work and what comes to mind when you think of everyday sand uses, including sandboxes, manmade beaches, and underneath pool liners.
For all of your bulk soil and sand needs, contact Freeport Stone today. Don't forget to ask us about our delivery services!