Accentuate Your Home with Outdoor Landscaping Bricks from Freeport Stone in Brownstown Charter Township
---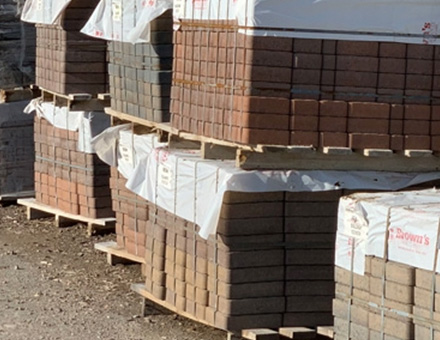 Freeport Stone has a Variety of Bulk Bricks Available for You to Choose From
Are you looking to build a patio or walkway? Bricks can be used to construct beautiful paths or foundations for you to enjoy your yard without worrying about the unevenness of the grass and dirt. With a variety of potential designs to incorporate with landscaping bricks, we can help you select the perfect brick to compliment your home and your style. You can connect the bricks leaving no space between them for a tighter, cleaner look, or you can leave them a little staggered with space in between them for a more natural look.
---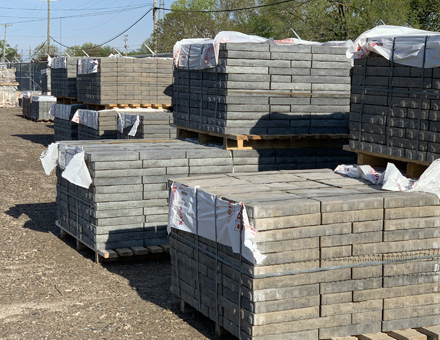 Beautify Your Home with Versatile Brick Pavers
Landscaping bricks paired with a beautiful yard landscape can add to your home's overall value in addition to its curb appeal. If you're ambitious, you could even finish your entire driveway with brick pavers to give your home a unique look. Doing this will also help reduce the cost over time because you won't worry about concrete cracking or eroding.
Our 50 years of experience in the landscaping supply industry is an asset to you. We can help you find what you need and help you to determine how many bricks you will need to complete your project. Contact us today!
---