Buy Retaining Wall in Bulk
---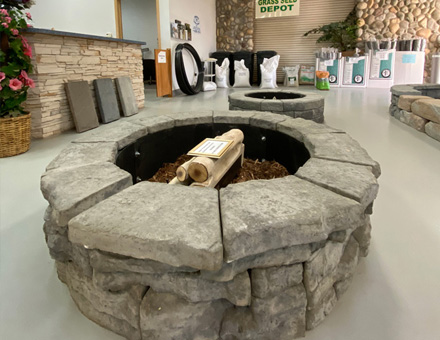 Line Your Flowerbed or Yard with Garden Wall Bricks from Freeport Stone
Protect your yard and give it some definition with beautiful retaining wall bricks. Retaining walls are built to protect yards from erosion and to act as a barrier. They can be made to any height and help to control where your yard stops. They also are often used to create different levels within a yard or to outline a portion such as a garden. When there is a significant change in ground level, retaining walls can be used as a precautionary landscaping feature like when a sidewalk or driveway is far below where the yard begins.
---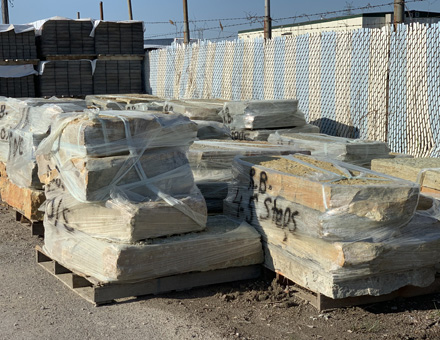 Protect Your Yard from Erosion and Flooding with Retaining Walls
Retaining walls are also essential to have when you live on or near any body of water. With waves crashing into your yard, erosion is bound to happen. Our selection of garden wall bricks is unmatched. We would be more than happy to help you figure out the best type of brick for your yard and exactly how much you will need to complete your project. If you would prefer to have an experienced contractor do the landscaping work, we also have the names and contact information of several reputable ones we can recommend to you.
For more information regarding retaining wall bricks, please contact us today!
---