Concrete Recycling from Freeport Crusher in Brownstown Charter Twp, MI @ 734-285-2324
---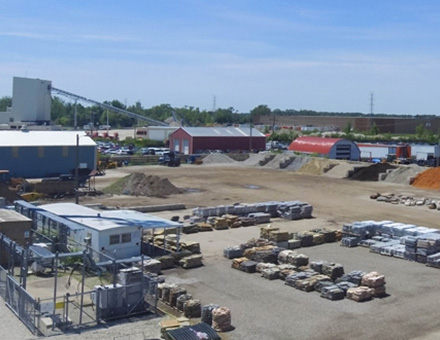 Concrete is One of the Most Important Raw Materials We Have
Recycled concrete is an incredibly strong material and can be used in a multitude of ways for construction projects including road substructures, concrete bricks, ready mixed concrete, paving and more. Rather than filling landfills, Freeport Crusher is happy to take your concrete off of your hands. We have spent decades protecting our resources through recycling concrete. Contractors no longer need to purchase new concrete to crush for their projects because it will already be in aggregate sizes they need, and at a cheaper price than new concrete.
---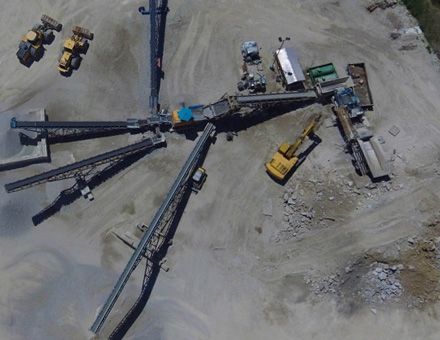 Bring Us Your Cement and Concrete to Have it Recycled Responsibly into Crushed Concrete
When concrete is decommissioned or broken up for whatever reason, be it to make room for new roads that are getting paved or a house foundation that needs to be replaced, you must dispose of the concrete or cement responsibly. At Freeport Stone, we make it easy for you to do that by offering to take your cement at NO CHARGE!
Contact us @ 734-285-2324 today to turn your raw unusable concrete into perfectly good, usable products. We look forward to helping you and our environment!
---