Spruce Up Your Yard with Bulk Mulch in Brownstown Charter Twp, MI
---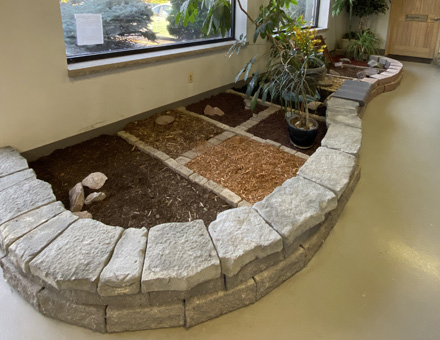 Perfect Your Yard with Beautiful Landscaping Mulch from Freeport Stone
When you're ready to give your yard a little upgrade without spending a ton of money to have it completely redone, try adding some mulch in flowerbeds and around the largest trees. Mulch is a natural product that can seamlessly make your yard look cleaner and more elite.
---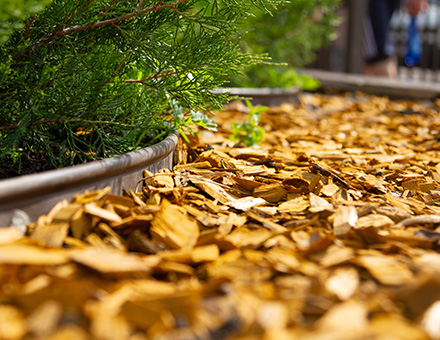 Let Us Help You Find the Bulk Mulch You've Been Searching For
We offer bulk mulch in a variety of sizes and colors, such as black, cocoa, red, brown, and more to accommodate your landscaping needs. Mulch is also great to help with water and moisture control, as well as protects your flowerbeds and yards from unwanted weeds growing where they shouldn't. We'll help you select what type of mulch would work best for your yard and determine exactly how much mulch you'll need to cover the area you are interested in mulching.
When you're ready to tackle that outdoor project you've been putting off, contact us today. Also, be sure to ask us about our delivery services so you can have your mulch delivered right to your yard, hassle-free.
---