Bulk Gravel to Suit Your Outdoor Needs from Brownstone Charter Twp, MI
---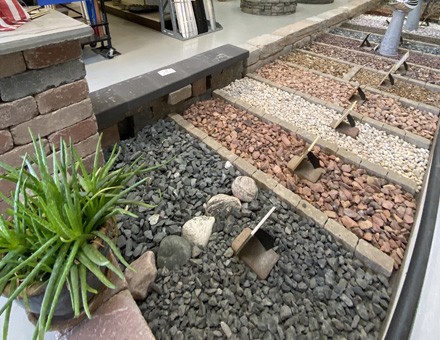 Build Driveways, Paths, and More with Decorative Stones from Freeport Stone
We are the leader in supplying the SE Michigan area with gravel and decorative stone in bulk. With our delivery services available, you can have your gravel at your house quick with no stress or hassles. Our Gravel comes in a variety of sizes and colors, so no matter where you're trying to embellish your yard, we have something to suit everyone's needs.
---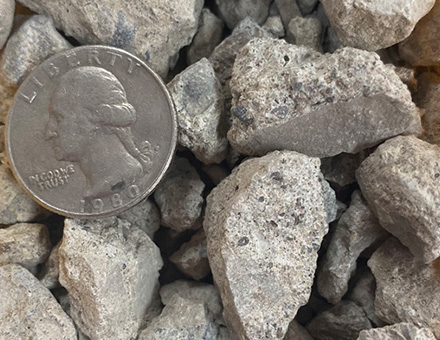 We Have Everything from Pea Gravel to Concrete, and More!
Gravel is typically used to create walking paths or to help with areas with excessive drainage to prevent erosion. If you're looking for gravel for these purposes, we recommend pea pebble or something similar in size. For those who are looking for something larger, concrete, and crushed limestone are popular selections for creating driveways. Crushed concrete and limestone are great at binding together, resulting in them typically being used for underneath asphalt. In addition to these, we have an extensive variety of decorative stones that allow you to accentuate your home, yard, or garden in whatever way you want to. See our gallery of the gravel and decorative stones we have. CLICK ON IMAGE TO SEE THE NAME OF THE PRODUCT.
For more information in regard to our selection of gravel and decorative stone, we invite you to contact us. We will help you find the perfect stone to fit all of your outdoor needs.
---